News Update
After two rounds of grueling and heated combat, the battle to become a Mythic Legions: All Star has ended. Twenty mighty warriors entered the arena in our first round, and ten of those fighters advanced to the second round of competition. Today, only the champions remain standing. We are happy to announce that the winners of the Mythic Legions: All Stars 5 vote.....will be announced at a later date!
Stay tuned to discover which figures the fans voted for inclusion in all All Stars, when these figures will be available, and which warriors will join them in this very special wave.
Thank you again to every Legionnaire who cast a vote in this year's contest and who campaigned hard for their favorite choices. We loved every minute of the process and look forward to showing you what we have planned!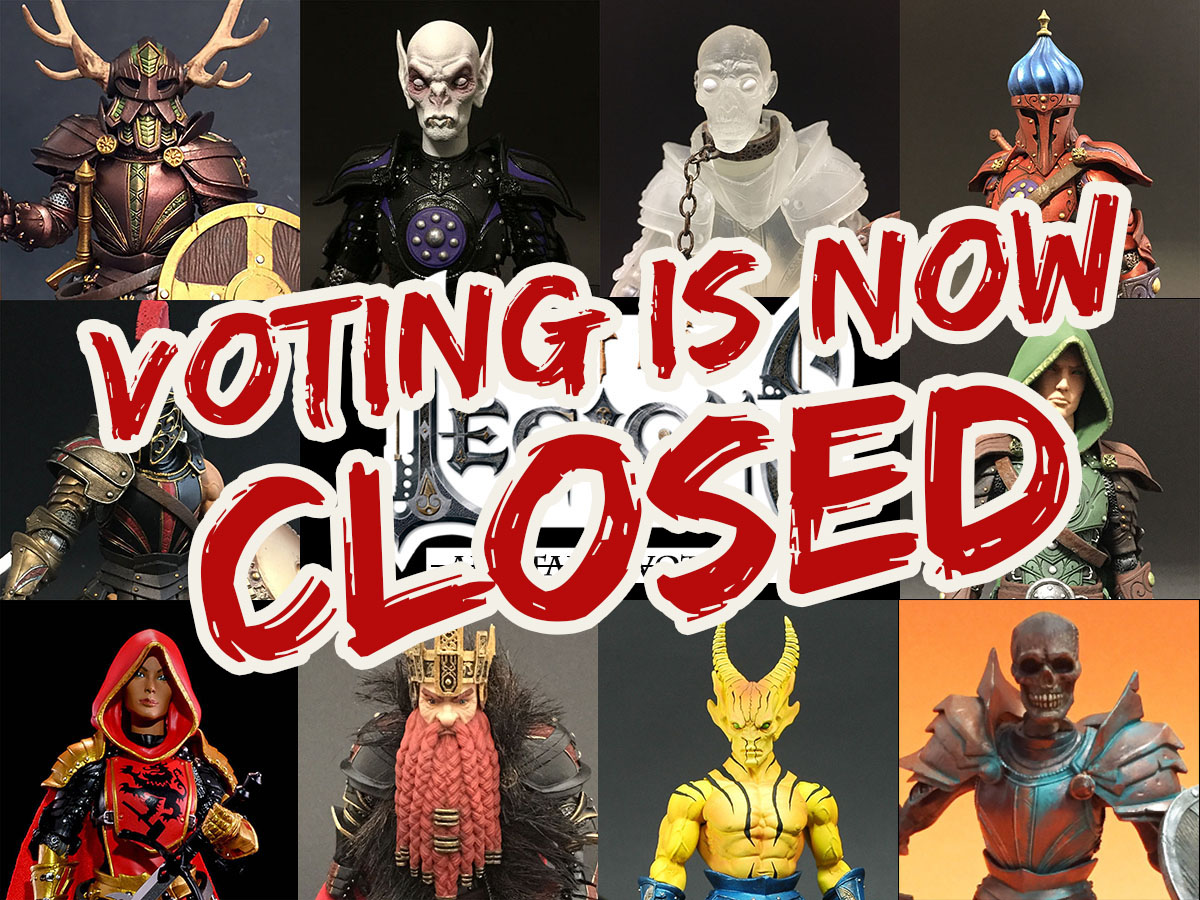 Published on 03.30.22