News Update
We are excited to unveil a new section of the website – the Mythic Legions Armory!
Detailing every weapon that has been released in the Mythic Legions line to date, as well as list of which figures those weapons came with, the Armory is another resource that we have added to the site to help Mythic Legions fans enjoy this toy line!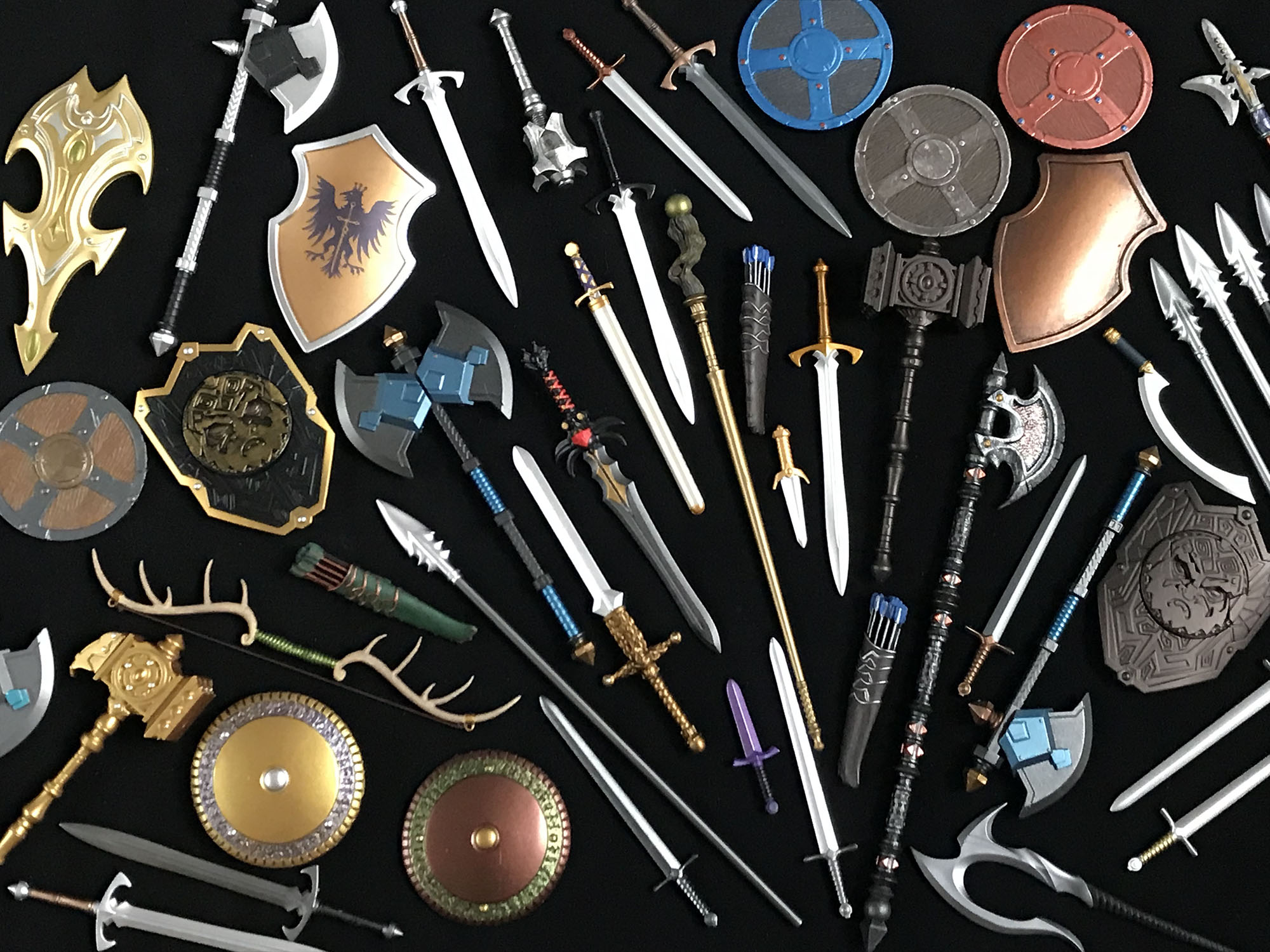 Credit Where Credit is Due
While a number of fans have contacted us to suggest a resource like the Armory, the first one to do so for the new website was Dustin Yoak – so a big "thank you" for the suggestion.
We've also had lots of requests for additional photos of the figures themselves showing each of the weapons and accessories they came with. We just wanted you to know that we are working on it and we hope to have something very cool to unveil soon!
In the meantime, take a stroll through the Mythic Legions Armory and enjoy the various weapons that the warriors of Mythoss wield!
Published on 03.19.20