News Update
The Mythic Legions: All-Stars 3 preorder will begin on Friday, January 31st at 3:00pm (EST) at StoreHorsemen.com. This 7 figure wave features 4 fan-voted figures alongside 2 brand new characters. Rounding out this wave is a new version of our popular Stone Troll figure. All figures will be available individually and there will also be an "All In" set with a bit of a discount for fans who want to add this entire wave to their collection. Additionally, fans can expect some surprises concerning a few of the characters when the pre-order sale launches later today!
The Mythic Legions: All-Stars 3 sale will run until Monday, March 2nd.
Thank you to all the amazing Mythic Legions fans who voted for their favorites in our recent poll and who helped us shape the lineup for this wave!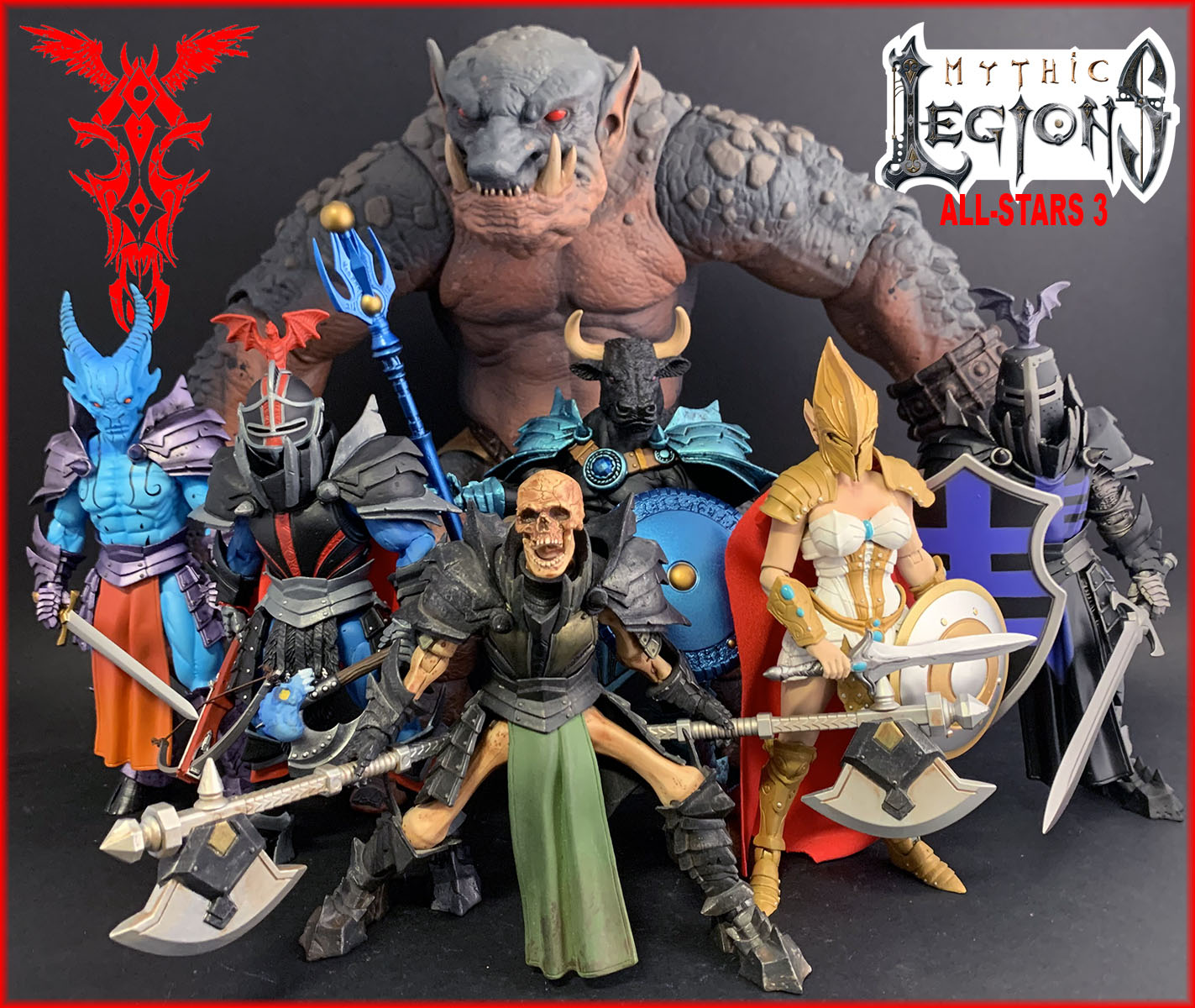 Published on 01.31.20