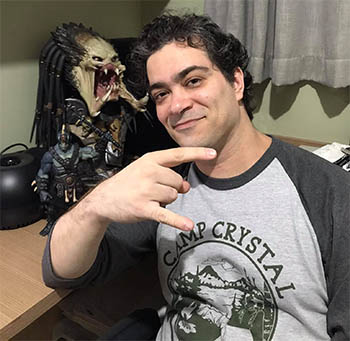 I recently stumbled upon some amazing Mythic Legions fan art that had been reposted to the Mythic Legions Cabal by Walter Hagen. Blown away by what I saw, I visited the artist's Instagram page where there were even more amazing pieces to be seen! I immediately reached out to the artist hoping to do a "Featured" article here on the site.
Little did I know I would meet not only a super cool guy and a fellow Mythic fan, but a professional comic artist who has worked on some incredible books!
To get started, please introduce yourself!
My name is Robson Rocha, I am a toy collector and a comic book artist. I have been working for DC comics since 2010, doing pencils for many books, such as Earth 2, Birds of Prey, Supergirl, Aquaman, Justice League, among others. I live in Brazil with my wife and Daughter.
How did you first get introduced to Mythic Legions?
After watching video reviews of MOTUC characters, KRONNAW popped up on the cards of that video. I instantly recognized Trap Jaw, but man, that new version looked SO BADASS. That made me look for more of these figures. Then when I saw Argemedes, I was totally hooked! I can say that it was Argemedes that made me want to collect this line.
What made you start drawing Mythic Legions characters?
I love their designs! I love to draw fantasy and mythical creatures. They fascinate me.
What have been your favorite Mythic Legions pieces that you have done so far?
Probably the Attila one. That lion helmet and his golden armor is just so awesome. And funny enough, he is a figure that I don't have in my collection!
What is your process for creating a new piece of art?
I don't have a specific method to start my pieces. What I like to do is kind of imagine what I feel like drawing. Sometimes I start with a pose that I have in my mind, other times I try to capture the mood of the character. Like, what is he feeling? What has he been through? Other times I only go with the flow, letting my hand guide me and not thinking of much of anything.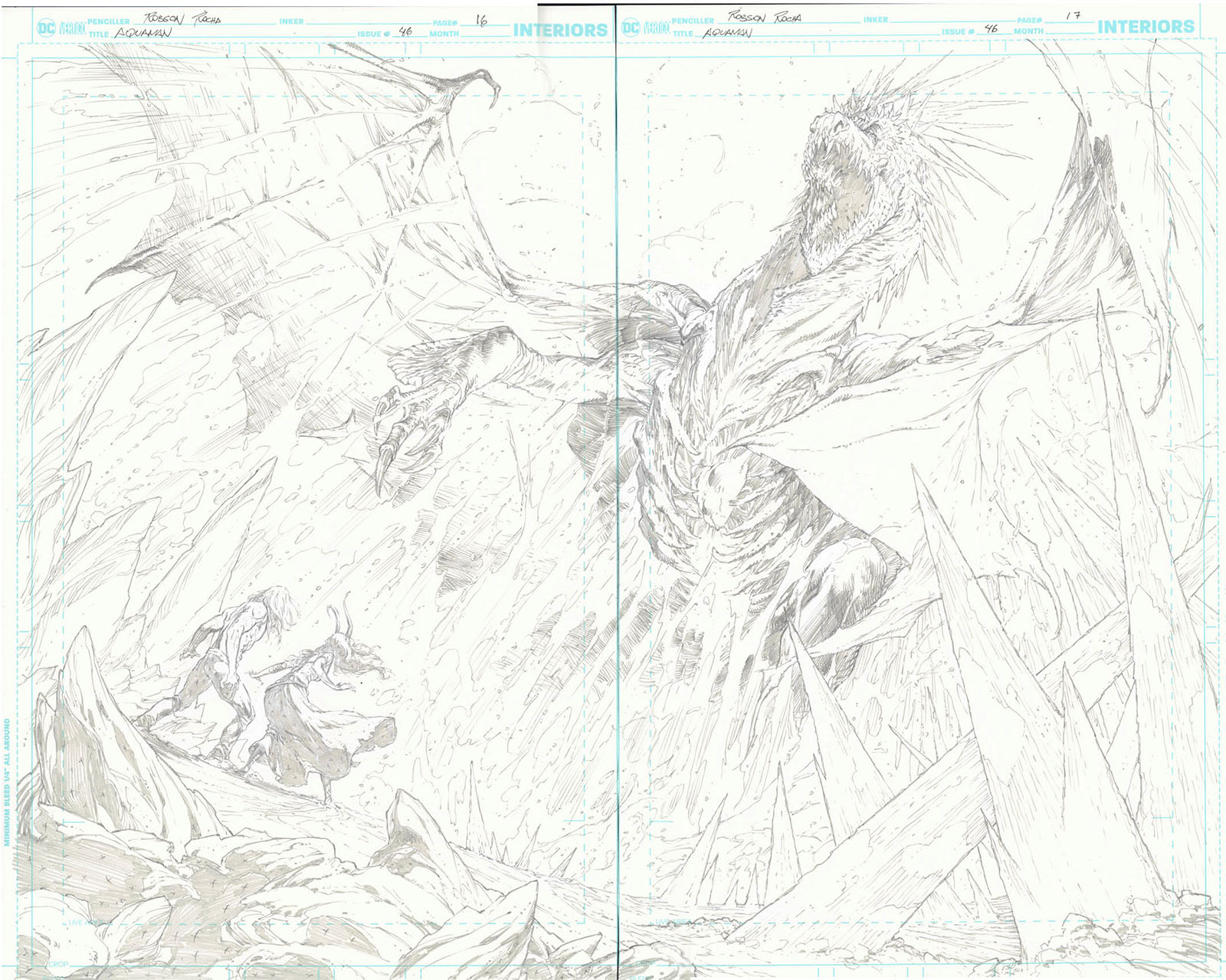 What would fans of your work be surprised to learn?
I've been working with comics for the past 10 years, and to this day it is kind of hard for me to believe that people follow my work and ask for autographs. It's surreal. I mean, it IS awesome, but so surreal, in a good way. It's the kind of thing that I am never going to get used to.
As for the toys themselves, what are you favorite Mythic Legions figures so far?
I can honestly say that I don't have a favorite. Argemedes have a special place because he was the one that really got me hooked on the line, but man, they all are SO awesome! Attila and Vorgus Vermillius are incredible! The knights are fantastic! I mean, it's a very hard question to answer.
In closing, where can fans follow you and see more of your work?
I usually post my drawings and updates about my work on my instagram account: https://www.instagram.com/robsonskywalker/
Published on 12.29.20