Latest News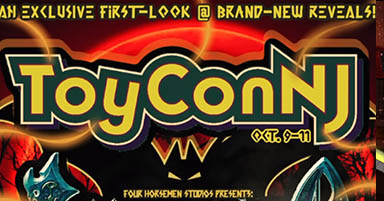 Mythic Legions at ToyConNJ?!? Yes!!
Detail on the presence that Mythic Legions will have at this weekend's ToyCon NJ show!
Published on 10.07.20
Read more
---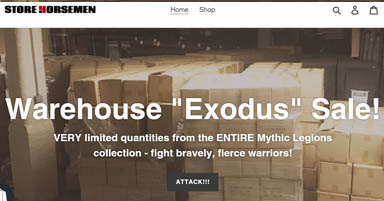 STORE HORSEMEN LIVES AGAIN!!!
The NEW Store Horsemen has launched! Here's what you need to do NOW to get ready for Friday's Exodus sale!
Published on 09.23.20
Read more
---
From the Blog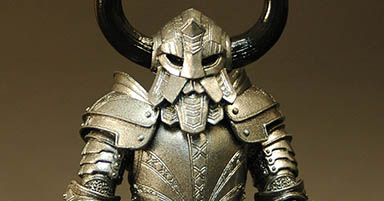 Figure in Focus: Silver Dwarf Legion Builder
First released as part of our "1.0 Kickstarter campaign", this dwarven warrior has become a fan favorite for building up the ranks of dwarven armies or as the fuel for cool custom creations!
Published on 10.20.20
Read this full article
---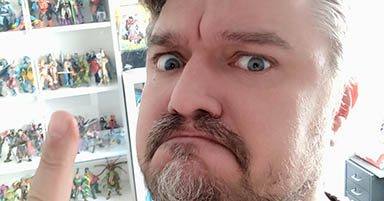 Featured Fan: Alberto Arribas
If you have been around the Mythic Legions community for a little while, you have undoubtedly stumbled upon the POWERFUL reviews being done by Triple A Toys. This "Featured Fan" interview is with the main behind these amazing videos!
Published on 10.13.20
Read this full article
---
Videos
Upcoming Event
Podcast
Release Status