Latest News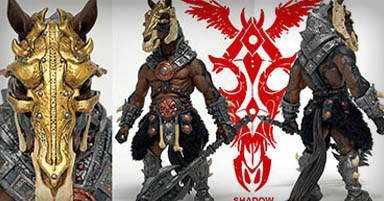 Shadow Equaddron Preorder Ends Soon!
The Shadow Equaddron pre-order on StoreHorsemen.com ends this Friday, 9/18, at 9pm EST.
Published on 09.16.20
Read more
---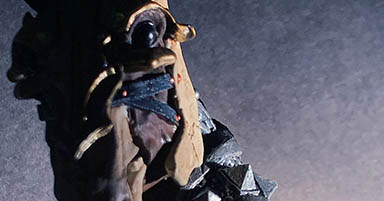 Mythic Legions Update!
It looks like things are starting to finally kick back into full speed on our end in terms of production from our factories, so we wanted to get a production update out to all of you!
Published on 08.25.20
Read more
---
From the Blog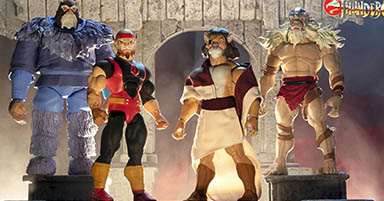 Horsemen for Hire - Super 7's Thundercats ULTIMATES!, Wave 4
Four Horsemen Studios is excited to once again partner with Super 7 to create some awesome new Thundercats figures!
Published on 09.18.20
Read this full article
---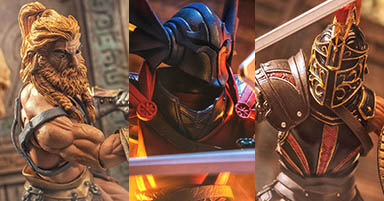 The Races of Mythoss: Gladiators
While we know that "Gladiator" is not a race, we wanted to put together an article focusing on this unique group of characters in the Realm of Mythoss and this segment of the blog seemed like the best place to do it!
Published on 09.15.20
Read this full article
---
Podcast
Videos
Upcoming Event