Latest News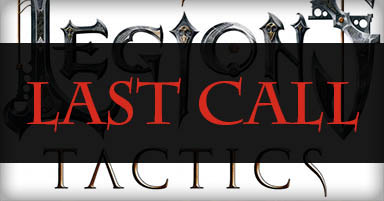 Last Call to Select Your Figure Rewards for the Mythic Legions Tactics: War of the Aetherblade Campaign
Attention Legionnaires! Last call to make your War of the Aetherblade figure selections! The cut-off date is this coming Friday, July 16th!
Published on 07.11.21
Read more
---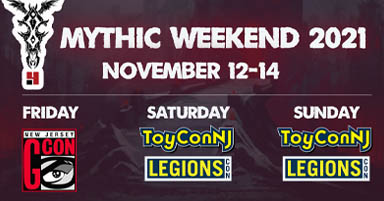 Mythic Weekend 2021 this November!
We are excited to announce the dates for "Mythic Weekend 2021", combining G-con, LegionsCon & ToyConNJ into what is sure to be one truly amazing weekend for all Legionnaires!
Published on 05.26.21
Read more
---
From the Blog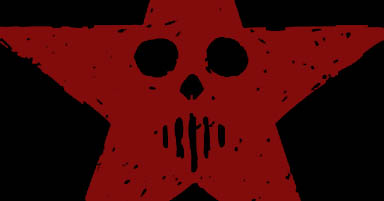 The Lore of Mythoss: Sons of the Red Star
While most of Mythoss falls under the strict allegiances of the faction system, there are two "splinter factions" whose members fall outside of those heroic and evil groups. One of these splinter factions is the assembly of assassins-for-hire, cutthroats, and mercenaries who make up of the Sons of the Red Star.
Published on 07.20.21
Read this full article
---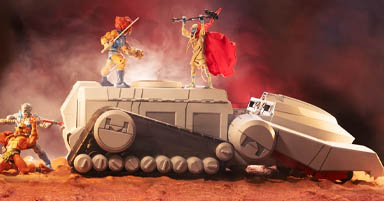 Horsemen for Hire: ULTIMATES! Variety Working with Super7
We've had a blast working on a variety of lines and characters with Super7, from Ghost to Thundercats, Transformers, and more!
Published on 07.13.21
Read this full article
---
Videos
Podcast
Upcoming Event
Release Status