Latest News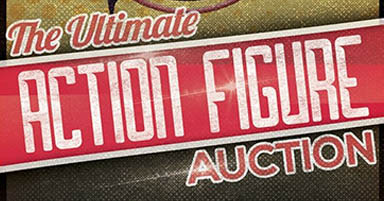 THE ULTIMATE ACTION FIGURE AUCTION IN SUPPORT OF THE CHILDREN'S HEALTH FOUNDATION BROADCASTS ON AUGUST 13, 2020 AT 8PM
Zero Cool Films has dated their broadcast for "The Ultimate Action Figure Auction" as August 13, 2020 at 8pm EST and available for the entire world to view
Published on 08.05.20
Read more
---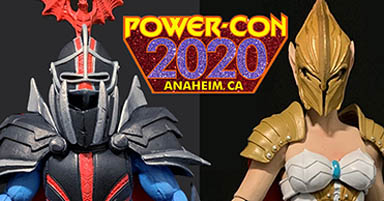 Mythic Legions Power-Con Debut Figures
In honor of our favorite He-Man & She-Ra based convention of all time, we're going to go ahead and put these two figures up for sale on StoreHorsemen.com next weekend, and their sales will be spread out over both days of what would have been the two days of the Power-Con convention.
Published on 08.01.20
Read more
---
From the Blog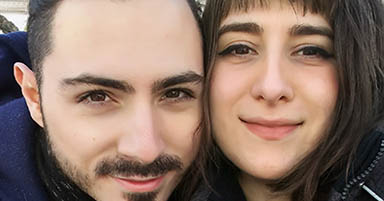 Artist Spotlight: Seba and Juli of Planetary Dog Toys
If you customize Mythic Legions figures, or follow others who customize them, you have undoubtedly seen the work of the artists featured in this article!
Published on 08.04.20
Read this full article
---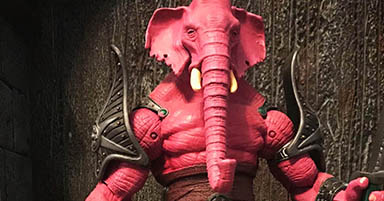 Blast from the Past - The Chalice of Guudenuph
A behind the scenes account of how this pink elephant warrior was created and named!
Published on 07.28.20
Read this full article
---
Podcast
Videos
Upcoming Event