Latest News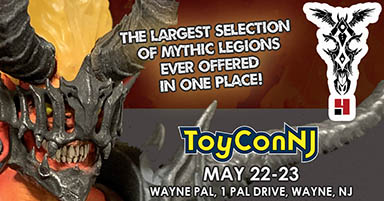 Four Horsemen Studios Invades ToyConNJ with our LARGEST Selection of Items Ever!
ToyConNJ takes place on Saturday May 22 and Sunday May 23 at the Wayne PAL, 1 Pal Drive, Wayne, New Jersey.
Published on 04.28.21
Read more
---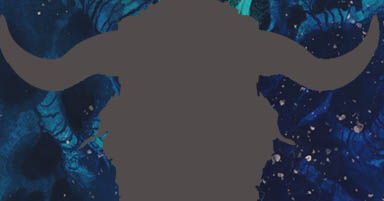 Mythic Legions Wave Reveal Special and New Pre-Order
Watch the wave reveal special for Mythic Legions: Deluxe Legion Builders 1
Published on 04.24.21
Read more
---
From the Blog
Horsemen for Hire: Super7 Unveils the Latest Wave of TMNT ULTIMATES!
Wabe 5 of this popular line introduces main characters and obscure favorites!
Published on 05.11.21
Read this full article
---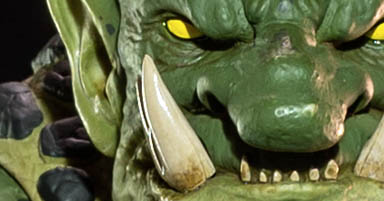 The Races of Mythoss: Trolls
The largest figures released in the Mythic Legions line to date, the Trolls are immediately the center-piece of any Legions display!
Published on 05.04.21
Read this full article
---
Videos
Podcast
Upcoming Event
Release Status