Latest News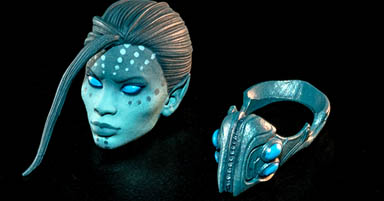 UNLOCK 2: Bonus Head and Mask for Zeerian Spyre
Cosmic Legions Level 2 has been breached!
Published on 09.15.21
Read more
---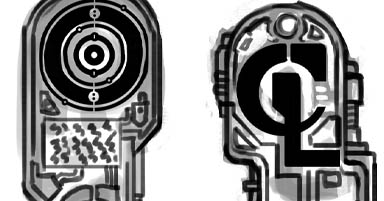 UNLOCK 1: Cosmic Legions Commemorative Coin
This coin will be a free gift added to every Cosmic Legions preorder through StoreHorsemen's first sale
Published on 09.14.21
Read more
---
From the Blog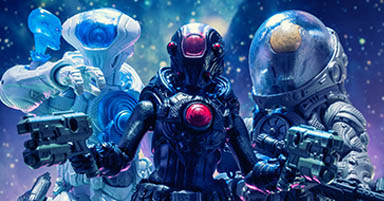 Figures in Focus: T.U.5.C.C. Soldiers
Critical components of the T.U.5.C.C. organization and the operations of Hvalkatar are the Sentries, Science Officers, and Engineers.
Published on 09.17.21
Read this full article
---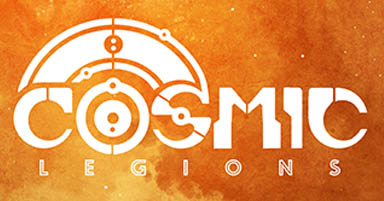 Behind the Scenes: Creating Cosmic Legions
A look at the history of Cosmic Legions, from the earliest designs to the planned launch of this exciting new line.
Published on 09.07.21
Read this full article
---
Power Meter

Videos
Podcast
Upcoming Event
Release Status