Latest News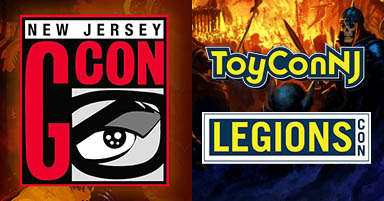 Mythic Weekend is Almost Upon Us! Here is What You Need to Know!
The full schedule of events, including G-con Poxxus and LegionsCon 2021!
Published on 10.25.21
Read more
---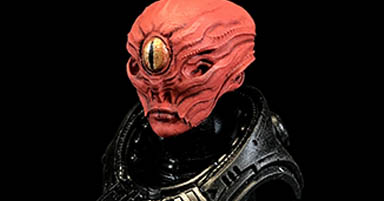 Final Cosmic Legions Bonus Head Revealed for T.U.5.C.C. Engineer
This bonus head will be included with EVERY T.U.5.C.C. Engineer Legion Builder.
Published on 10.21.21
Read more
---
From the Blog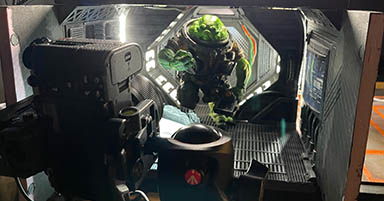 Behind the Scenes: Shooting Cosmic Legions
An interview with Trevor Williams, aka One-Six Shooter, about the photo shoot for Cosmic Legions - Hvalkatar: Book One
Published on 10.26.21
Read this full article
---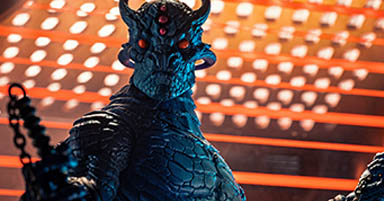 Figure in Focus: Olek Thygar
A deeper look at this main character in Cosmic Legions, whose design origins date all the way back to sketches Eric Treadaway did when he was just a kid!
Published on 10.22.21
Read this full article
---
Upcoming Event
Podcast
Videos
Release Status