Latest News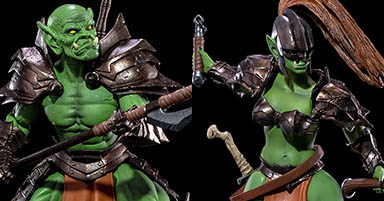 THE REALM OF MYTHOSS IN YOUR HANDS!
Keep your eyes peeled for more reveals over the next couple of days, and even more on Tuesday, January 19th!
Published on 01.18.21
Read more
---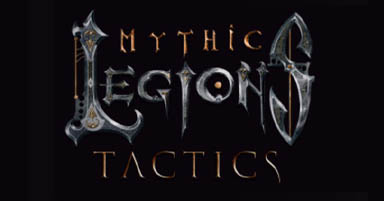 Mythic Legions: War of the Aetherblade Crowdfunding Starts 01/19/21
The campaign for the Mythic Legions Tactics games begins soon!
Published on 01.16.21
Read more
---
From the Blog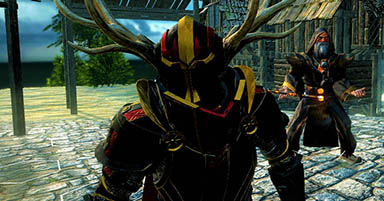 Behind the Scenes: Mythic Legions Tactics
A conversation we had with the team behind the Mythic Legions Tactics game, providing a little insight into what you can expect from this new project!
Published on 01.19.21
Read this full article
---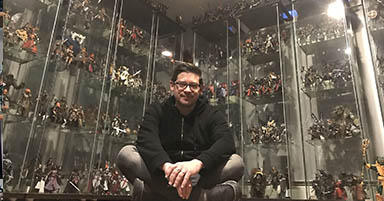 Customizing Corner: Jeremy "Mythic Customs" Girard
An interview with the SourceHorsemen.com webmaster and long time Legions customizer!
Published on 01.12.21
Read this full article
---
Podcast
Videos
Upcoming Event
Release Status